Kent Artists Win Scholastic Art Awards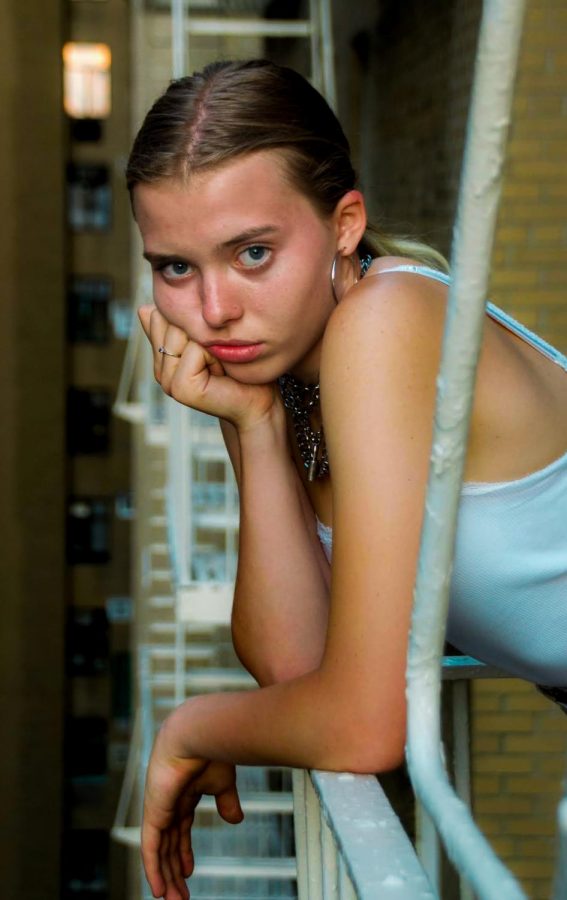 Last month, several Kent School students were selected to send their artwork to the Scholastic Art Award competition in Hartford, CT. The Scholastic Art Awards is a prestigious competition, open to students enrolled any public or private high school in the state of Connecticut. The competition is judged by professional artists, and each year, Kent's most talented artists submit their work, hoping to win recognition.
This year, Kent is lucky enough to have not one, but two, winners of the gold key, the highest award that can be won in the competition. Nicholas Crawford '20 was awarded the gold key for his excellent work in photography. Crawford, a New York City native, has a particular knack for capturing urban environments, as displayed in his favorite photo, entitled "City Girl."
Owen Rokous '21 was also awarded the gold key prize for his equally impressive photography skills. His award-winning photograph called "Toss Up" depicts July Guzman, a young man from Napa, CA, standing atop a dumpster. 
In addition to the gold key winners, Sally Yu '20 won a silver key for her achievements in digital imaging and both Connie Tu '21 and Jess Zheng '22 won honorable mentions in photography and painting, respectively. 
Congratulations to each of these outstanding artists for their hard work!