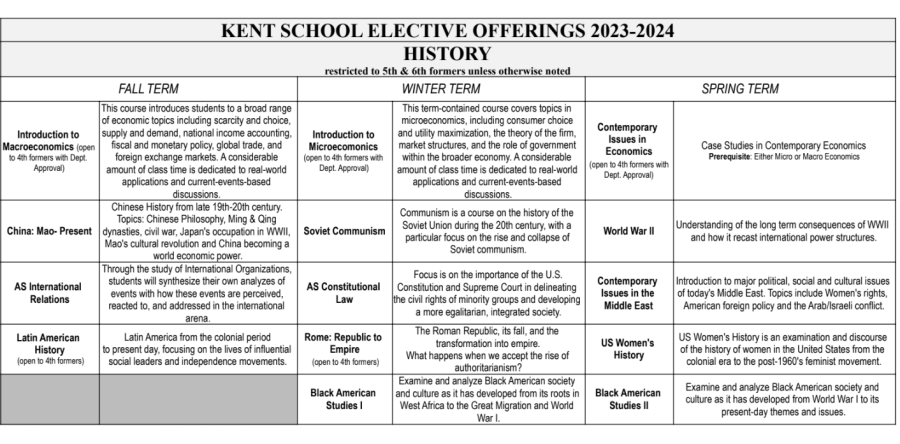 Most student's academic courses at Kent are composed of mainly three types: major courses like math, history, English, foreign languages, and...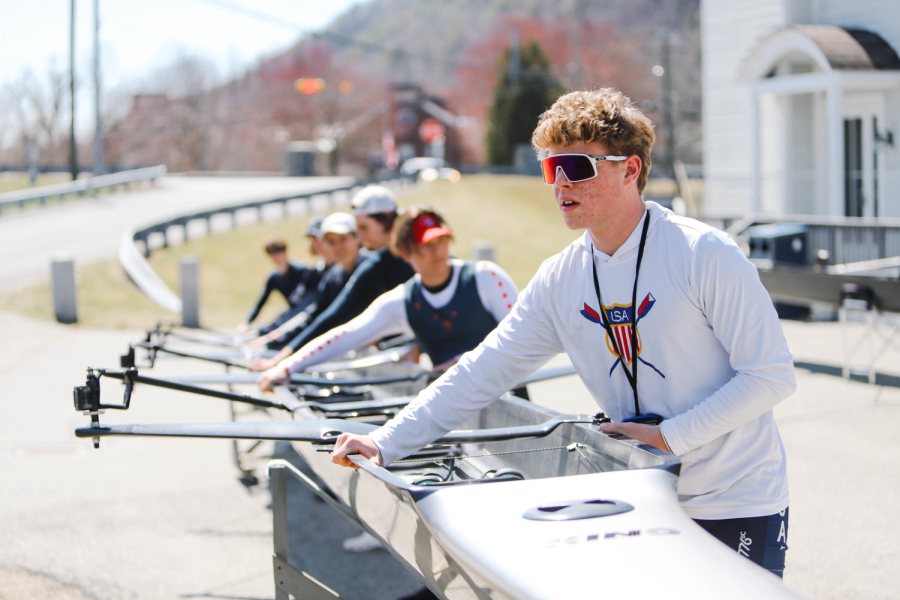 Aaron Liu
, Campus News Reporter •
April 19, 2023
For some Kent students, spring break was more than a "mental reset" from school. Some of them spent their time on unique and valuable visits,...
On May 5, 2023, our Concert Choir and Chamber Choir members went to Six Flags to participate in a "The Music in the Park" competition.  Like...
The leadership applications for the 2023-2024 school year are about to begin. Next year, these positions will have slight changes. First,...