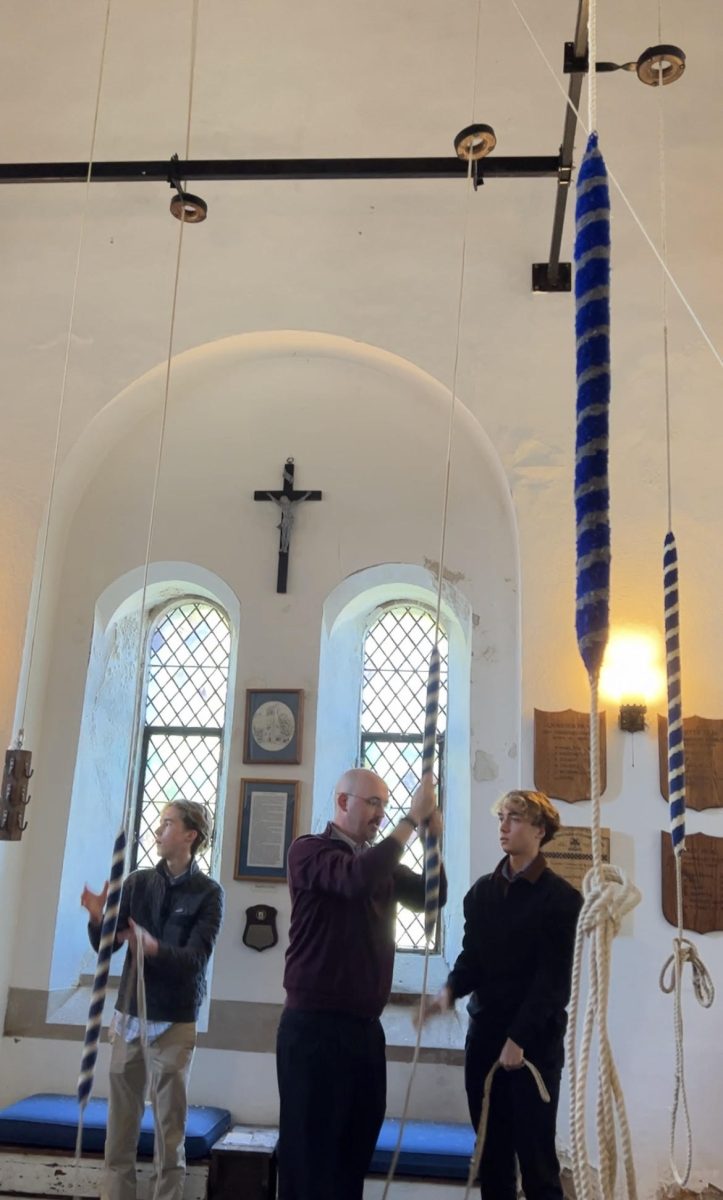 Every time right before the chapel service starts, students can hear the bell ringing from the bell tower. Mr. Austin, who is the teacher in...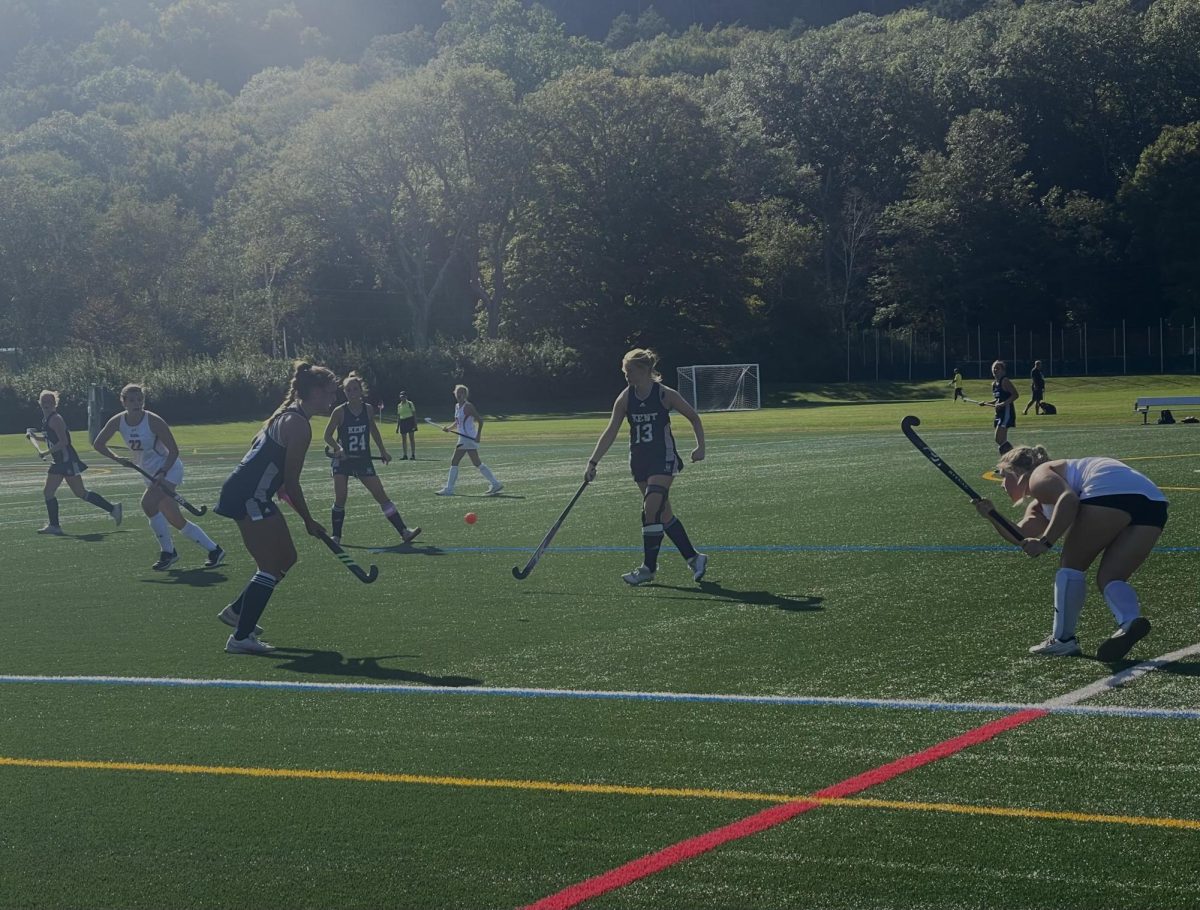 In a thrilling showdown and a display of skill and determination, Kent's varsity field hockey team triumphed over the Frederick Gunn School...
Every term, the Kent School Dance Ensemble (KSDE) produces a recital comprised all the dances the team has choreographed and practiced over the...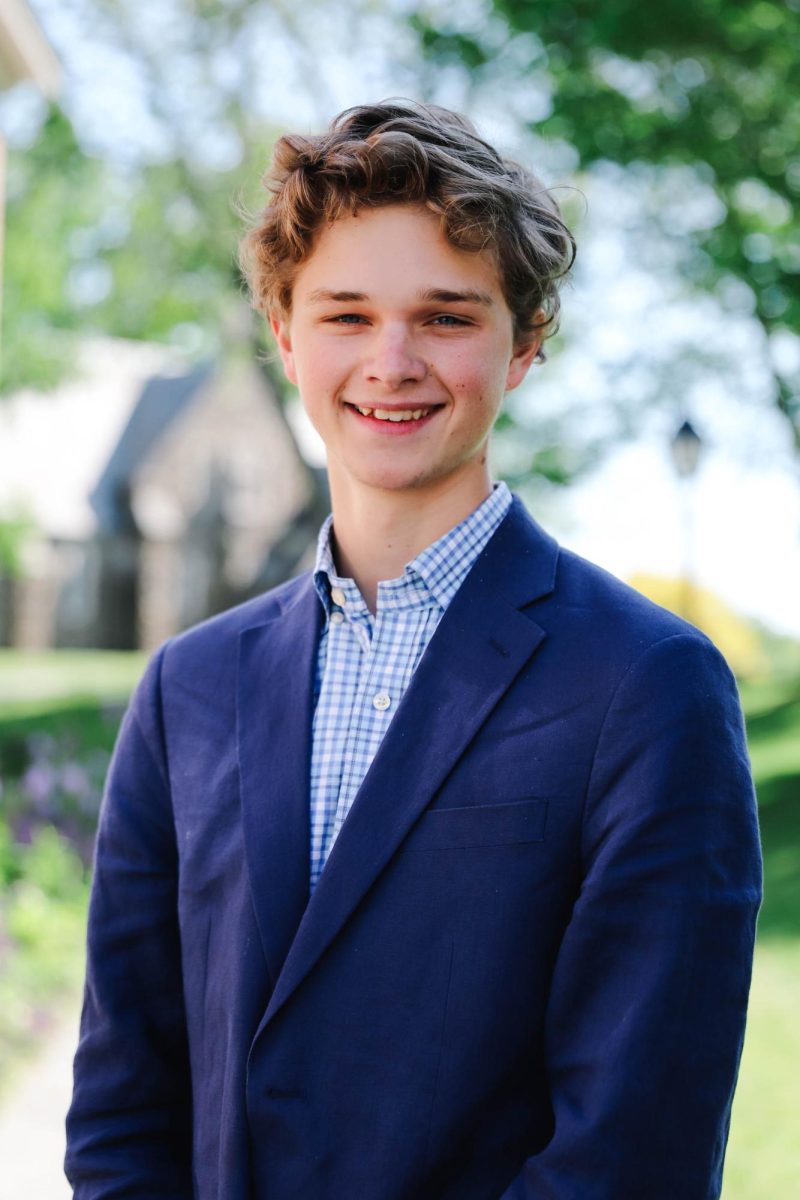 Four years ago, sixth-former Robby Ober, who is now one of the school's Senior Prefects and a captain of Boys Varsity Soccer, was just a third-former...