Natalie Sun: Musician Profile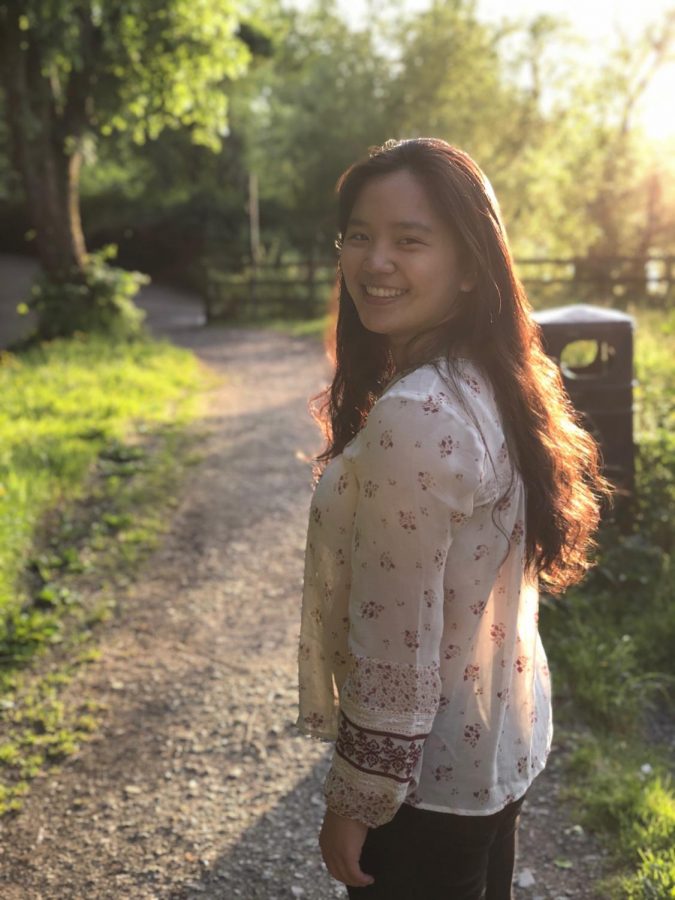 A name synonymous with hard work, Natalie Sun '20 is engaged in the Kent community through her involvement in music, student government, and horseback riding.
Sun has further developed her passion for music while at Kent, as she has been been in orchestra and choir for all four years. She is also involved in the chamber choir, performing in the chapel throughout the year. Additionally, she plays several instruments: piano, viola, and organ. Sun is a member of the Tri-M Music Honor Society and she has gone to regionals every year for the viola. She plans to audition for all-state this year as well.
Sun's affinity for piano can be traced back to a pre-Kent era. From a young age, her parents encouraged her to take piano lessons. According to Sun, she "didn't like it all that much." But as she evolved as a musician, she began to love the instrument. She would even compete in competitions and play in prestigious venues like the Kimmel Center and Carnegie Hall.
Sun picked up the organ while at Kent. One day after Chapel, Sun asked Mrs. Kovacs about the organ, interested in taking lessons. After steadily learning more and more, she performed on the organ during multiple Chapel services.
When talking about her advancement as a musician at Kent, Sun credits the amazing teachers. She explains, "the teachers here have really encouraged me to do things like Mrs. Hobbs encouraged me to attend regionals, and Mrs. Kovacs encouraged my interest in music composition and organ. They made me feel a lot more confident."
Although Sun originally assumed she would find a career in some liberal arts-related field, she is now interested in music composition. Her love of Broadway — she has now seen around ten shows — inspired her to pick up songwriting. Now, Sun would describe her dream job as "writing songs for Broadway because I really love telling stories, and that would be my happy medium between English and music."
Outside of music, Sun is a captain of the horseback riding team, leading her teammates year-round. Sun is an example of a student who has pursued her passions thoroughly while at Kent. A dorm prefect this year, she is a leader of the school not just in her music, but also as an all-around role model for younger students.