Kent Dorms Form New House Councils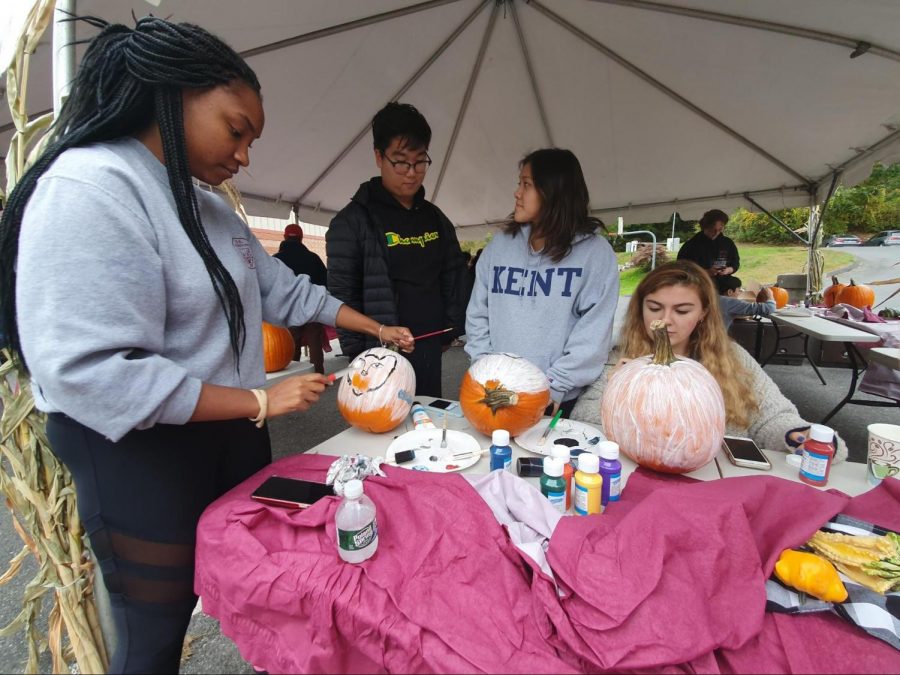 With new students and faculty on campus, the student body can expect exciting opportunities to arise within the upcoming school year. The House Council is one such new program featured within the dorms that emphasizes student involvement with campus culture and activities. A separate entity from Blue key, the House Council's goal is to curate a safe and welcoming environment within each dorm, and to create a stronger community bond in each on-campus living space. 
Whether it's through the Field sponsored Fall Fest, or Case's upcoming Christmas party, an air of excitement is running through the Kent student body. The House Council initiative was started by Ms. Salatas, who ran her alma mater Holy Cross' House Council. When asked what inspired her to start House Council at Kent, Salatas responds, "I wanted to give students a chance to be active within the community without gatekeeping it. Quiet or loud, involved in a lot of other things or not, I wanted to give a platform to a lot of student leaders." Obviously, her mission has worked with ninety-seven students becoming involved with the House Council.
Watching this new wave of school spirit and dorm pride unfold has been very thrilling. After seeing the competing dorms at the Fall Fest, there is overwhelming anticipation for each event that the House Councils will create next. The sky's the limit for the House Council at Kent. Salatas commends the tremendous work of not only the student leaders in House Council, but also the teachers behind each dorm, referencing how supportive and excited the administration has been towards this new initiative. 
So, whether it is the small cookie nights, larger inter-dorm events, or the reinvigorated school spirit, House Council is going to be something truly remarkable and important to the community, thanks in no small part to all the hard work that is being put into it.