Student Profile: Jason Li '19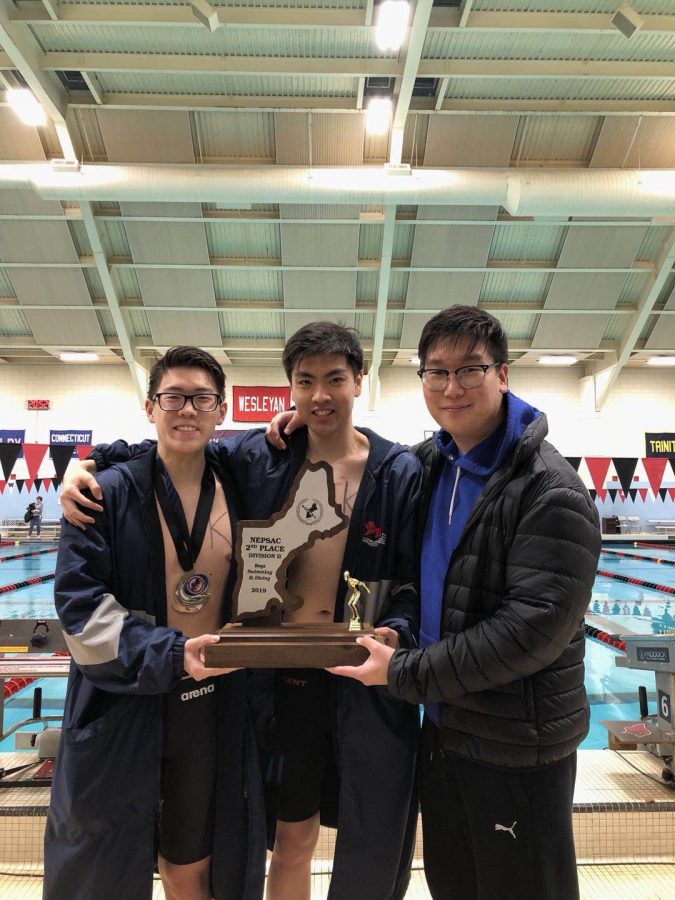 Oscar Wang, Campus Reporter
October 9, 2019
Jason Li '19 perfectly exemplifies the journey many Kent students face. Coming into his freshman year, Li was introverted and lacked confidence in the social world. "I preferred to stay in my comfort zone during freshman year," he explains.
He started to study economics and business management, two popular majors. He attended Harvard Business Summer School after finishing his Sophomore year. However, these hot majors were not his flavor, as he recalled "Economics and business management are too theoretical. Without any practice, they are probably not going to translate well in jobs."
It is not until he worked at Hilton that he found his real passion: helping others and seeing them smile. "My position in Hilton was small, but not trivial. I was a door guard who helps to open the door and greets others and tell them where to go. They greet me back and I enjoy the etiquette and the smiles on their faces."
After this apprenticeship, Li decided to major Hotel Management, where there would be plenty of opportunities to communicate and make connections with other people. He would eventually get the offer from the Hotel Management Program at Cornell University — one of the top-ranked programs in the world.
Additionally, swimming has been one of his biggest hobbies at Kent School. Li started at the age of five, and has kept on swimming for 14 years. His freshman season went well, showing a lot of progress by the season's end.
His sophomore year, however, had a lot of ups and downs. Seeing a disappointing season, Li decided to redeem himself and turn things around. Not only did he attend every practice and work extremely hard every day, but also he began to talk more with his peers. "I was determined to be the captain next year," he relates, "I have been swimming for so long and that is something I am passionate about, it is not okay seeing myself being lazy and passive." This year, he is the captain of boys varsity swimming and led them to the second place in the New England Championship.
Besides swimming, Li is also fond of tennis, video games, and traveling. He is currently the leader of Video Games Club. Exploring restaurants is what he most likes to do when traveling; his favorite is Taiwanese street food. "What's special about Taiwan street food is its atmosphere. Groups of people sitting beside the street, eating the delicious food and talking and laughing. It felt very inclusive and I'd wanna spend the whole day eating there."