The Search for Kent School's Next Headmaster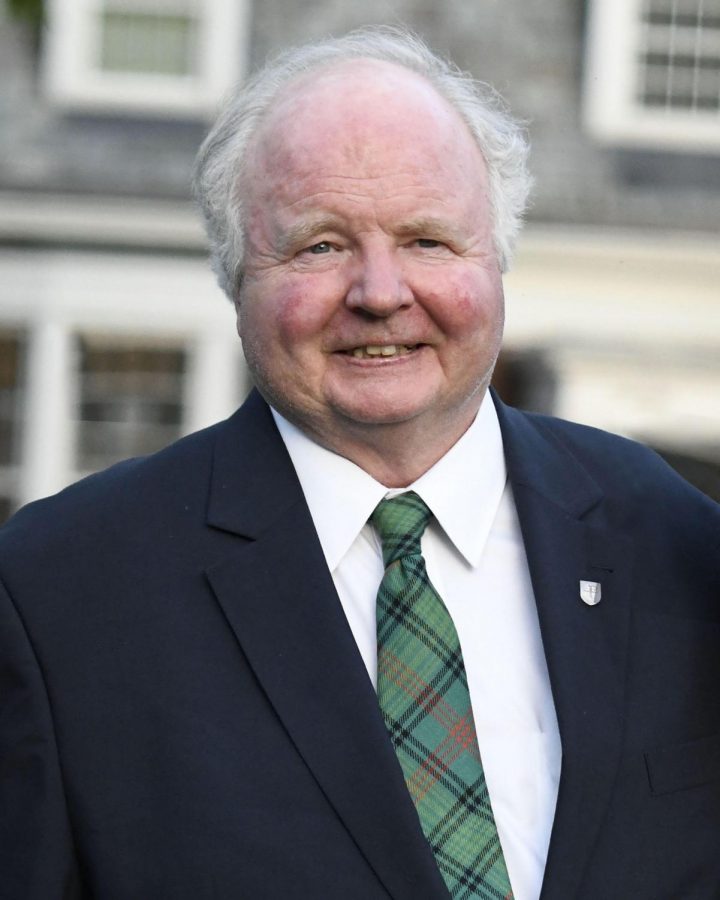 After thirty-nine years, Kent School's Headmaster, Fr. Schell, will be retiring from his position this spring, 2020. In preparation for his departure, the Board of Trustees have formed the Kent School's Head of School Search Committee, led by Ann B. Dickinson '65 and Henrik N. Vanderlip '70, to select the schools next Headmaster. 
The committee, working in conjunction with search consultants from Carney, Sandoe & Associates, has endeavored to find and choose the best candidate to take up the position following Fr. Schell's retirement. 
In the spring of 2019, the search consultants visited campus to meet with key members of the community to determine what qualities they hoped the next Head of School would have. They evaluated fourteen candidates in July of 2019 before narrowing the pool to nine, all of whom went through an initial round of interviews. They then cut the list down to the final four, all of whom came to campus in September for two days of intensive interviews with many community members, including Senior Council members, faculty, staff, the entire search committee.
The committee states that it has "reviewed each candidate's educational background, work experience, and, most importantly, attempted to assess their cultural fit with Kent" as they created their list of semi-finalists. 
After many more rounds of meetings and discussions with the Board and Kent community members, a vote will be held in October on the final recommendation and decision for Kent's next headmaster. 
Fr. Schell, as the longest serving headmaster in Kent School's history, has become ingrained in our community, and saying goodbye will be a great change and challenge. 
From the student perspective, Senior Prefect Caroline Haack '20 gives her well wishes to Fr. Schell, saying "He's done a lot of good things in the time he's been here. So I'm excited to see what he does next, and I hope he stays involved with Kent. " 
Haack recalls her time spent with Fr. Schell as an acolyte particularly fondly, "Listening to his jokes during Chapel always makes me laugh. We'll miss seeing him around campus, at the dining hall, and at chapel services, especially."
As for the incoming head of school, Haack expresses that many don't necessarily "want everything to change." Instead, she explains, "We want to keep our great traditions and not lose our values that we've had for so long, but a lot of people can feel there are some ways we can grow and progress because of our place in the world right now and our place amongst other boarding schools."
"Although it'll be hard to fill the shoes of Fr. Schell," Haack says, "we'll be really excited to welcome our new head of school." And surely, Kent will be sad to say goodbye, but we will most definitely treasure and enjoy this last year with Fr. Schell.